Top 7 Funniest Chess Moments
"They say you need to frighten your opponent, so I'm doing it ".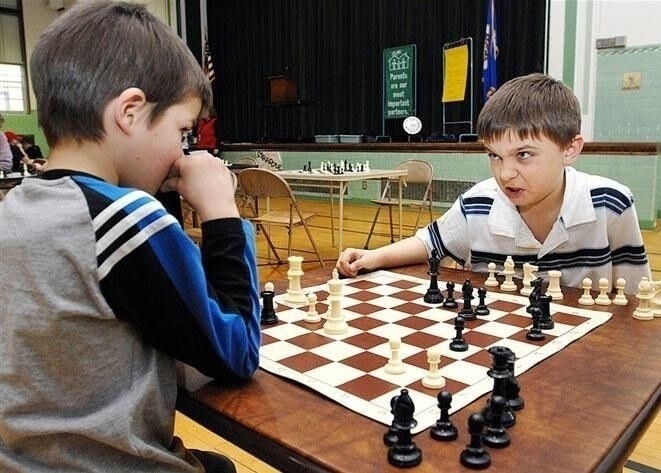 A future comical chess player is here.
Chess is a serious game, it needs great concentration, focus, and attention. When the players start the game, nothing else exists, only the board and mental fight, as once Kasparov said chess is mental torture.
But in that kind of serious game, sometimes, smiles and funny moments are necessary.
Here we present top 7 funniest chess moments.
1․ Magnus, you're late for the game
Me, no - I'm already there
Simply, Magnus, World Chess Champion has also athletic talents. So, sometimes World Champs make chess fun.

2. "h4" Don't fail me
What is the favorite move of Aronian, of course, h4, once he said "you have to play h4 whenever you can! The fourth highest rated player in history(2830) or as CNN calls him "David Beckham of chess".

3. "I see what you do"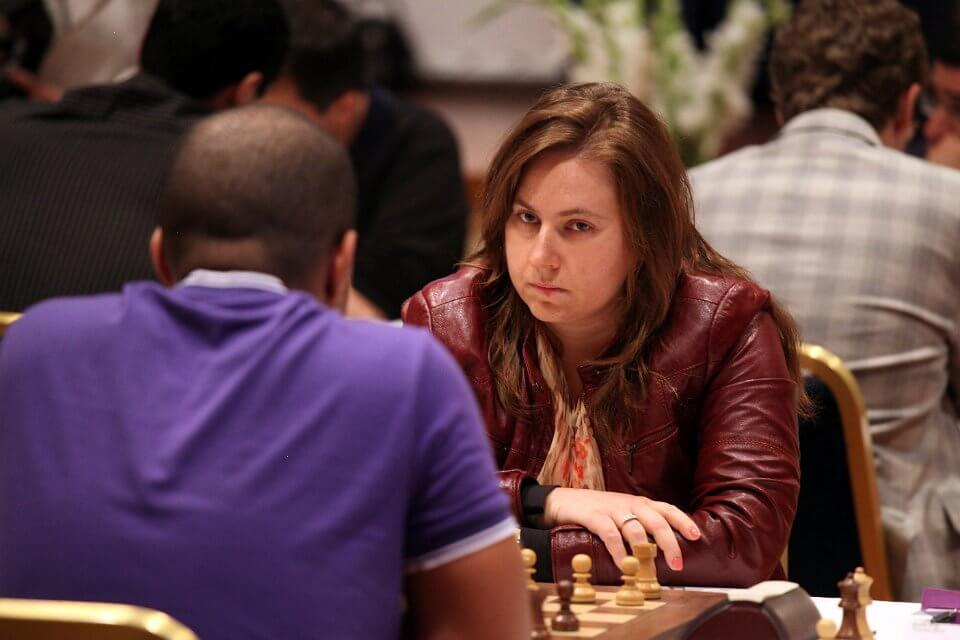 Many call Judit Polgar the best woman chess player who earned the title of Grandmaster at the age of 15 years and 4 months, breaking the record of 11th World Champion, Chess Wizard Bobby Fischer and breaking the stereotype that women can't play chess.

4. Don't talk to me. You're annoying. I'm not looking at you.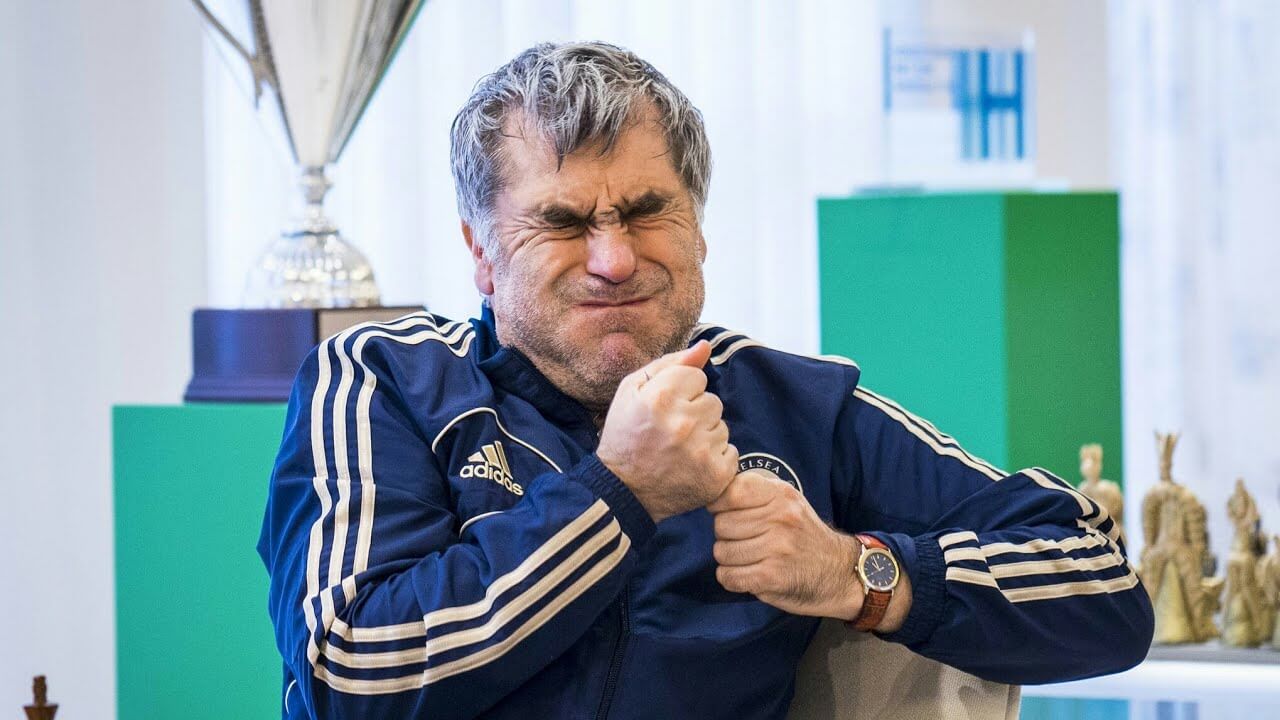 Probably, one of the most emotional and funny chess player, Ivanchuk who can't hide his reactions and emotions.

5. What? Did I miss? Oh my God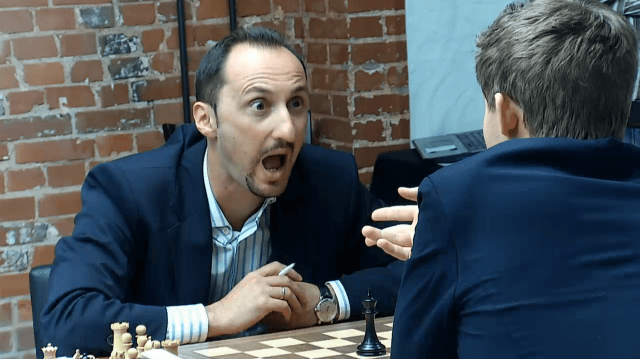 This is Topalov's face when he found out that he lost his chance to beat Magnus. Former FIDE World Chess Champion peak rating was 2816 thus becoming ninth on the list of highest FIDE-rated players of all time.

6. When you underestimate the robot.

The end of the game is clear, the computer won morally. Three-time World Blitz Chess Champion Alexander Grischuk and Robot Kuka
7. "I think something went wrong with my chair".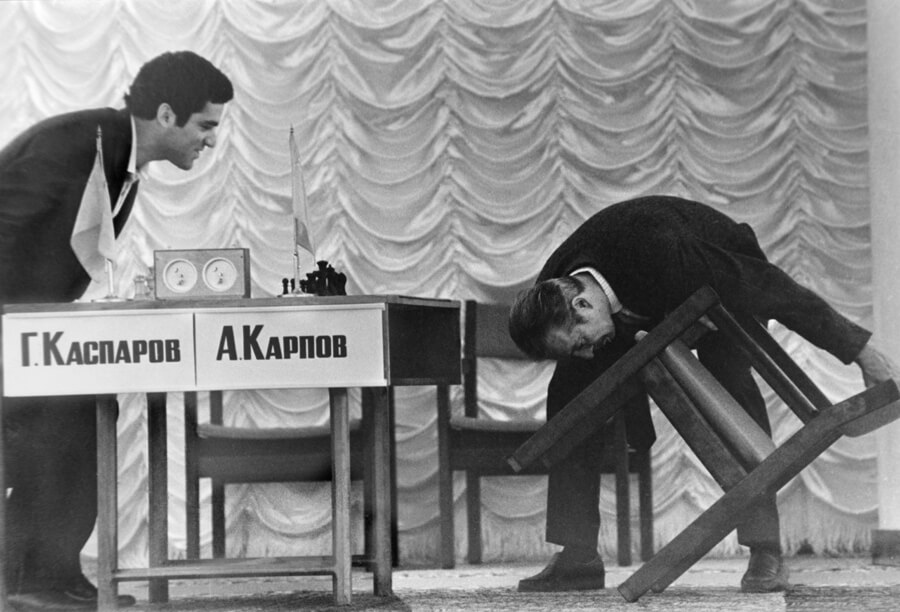 The legendary Game between two chess prodigies, Kasparov and Karpov.
What are your favorite curious chess moments? Have some funny chess photos, share them in the comments.
Published on : 11 May 2018