How to become a Grandmaster
Do you know any best, whoever it might be, doctor, physicists, chemist, teacher, actor, who became best, only with their talent?
Definitely no! You know, how many times Thomas Edison made unsuccessful attempts while inventing the light bulb, 1000 times. But he didn't give up, he invented the light bulb after those unsuccessful attempts. Though his teacher said that Edison was too stupid to learn anything.
Let's remember our heroes, Bobby Fischer, Garry Kasparov, Magnus Carlsen, Emanuel Lasker, Jose Raul Capablanca and many great names. Do they become World Chess Champions just because they had a great talent for chess? Or they raised up to the heroic steps just because they worked hard, NO․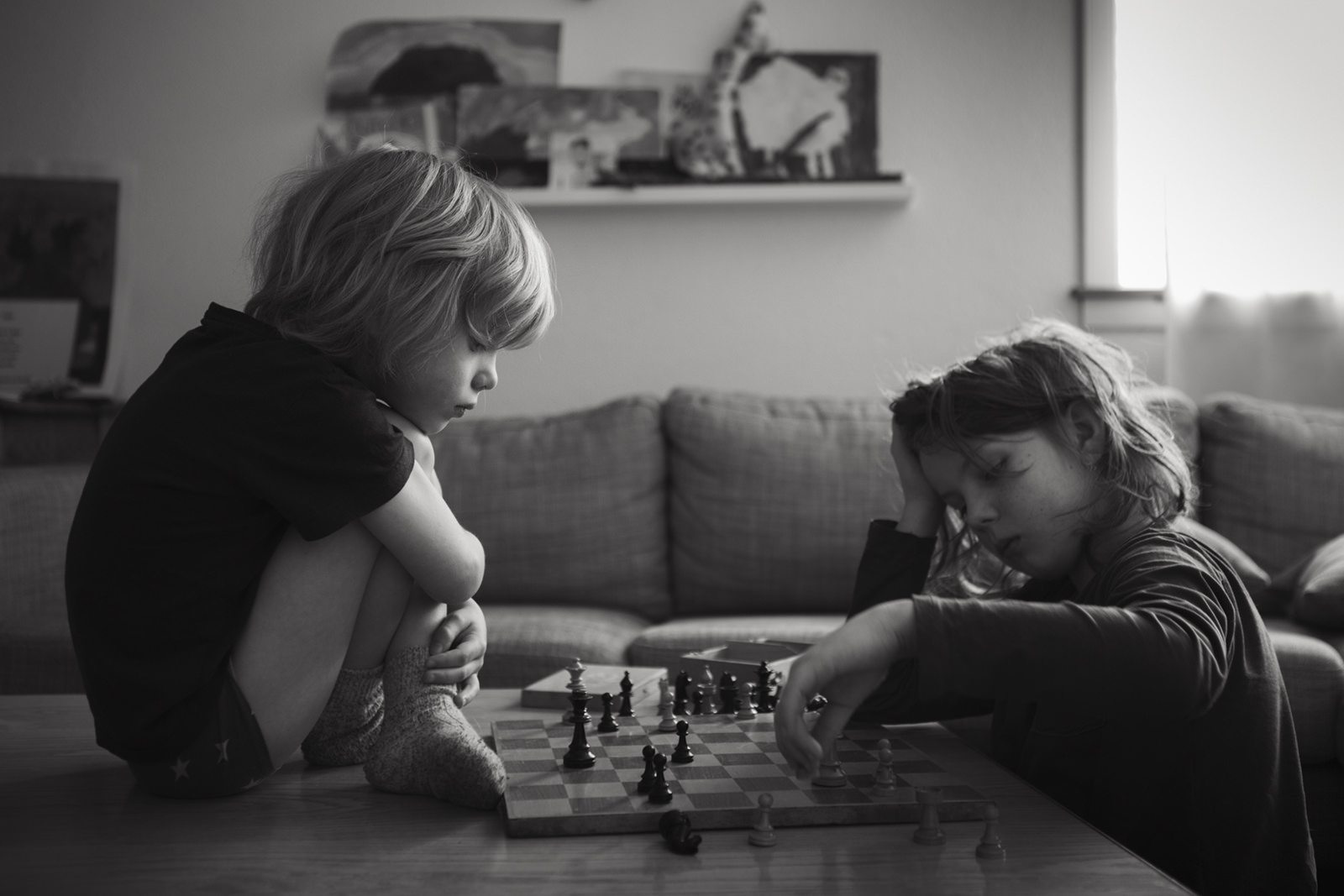 They failed and failed hundreds of time and put a life and soul into chess. Just Remember, no matter what do you want to become you should always remember that for achieving to the title "Greatest", you should have a talent, in our case, for moving pieces, passion for playing chess, desire to compete, of course, dedication and hunger for learning. And this 5 secrets for becoming grandmaster is for you.
Know secrets for becoming Grandmaster from a grandmaster in our FREE webinar, June 12, 2018
Talent
"Hard work beats talent when talent fails to work hard." Kevin Durant
Talent or Hard work it's a matter of long discussion and thousands of examples, but one thing is sure you can't achieve something only with the wish or inborn quality.
"Maybe if I didn't have the talent in chess I'd find the talent in something else. The only thing I know is that I have talent in chess, and I'm satisfied with that". Magnus Carlsen
Magnus is, of course, talented Chess player, but What made him earn the title of Grandmaster? No words can be added here but only "Hard Work" and wish.
While playing chess, be ready for something big to enter your life because there are two solutions for it, not to enter the world of chess or enter completely. Your chess journey won't be easy but it worth it.
Watch the life infographic of Famous Chess players and how they become champions.
After all, talent is also important, because you need to have wings to be able to fly. Find your talent inside.
Dedication - Hard Work
The story of Einstein is probably famous to everyone. German theoretical physicist Albert Einstein didn't speak until at the age of 4 and didn't read until he was 7. His teachers told that he was "mentally slow, unsociable child. Hard Work, Years of Dedication and a little-undiscovered talent? Maybe yes.
Those names which already engraved with the gold letters, in the history of chess, were dedicated chess players, who gave a life for this game, changed the history and made a difference. They worked hard, passionately and won, not only chess tournaments but also won the victory of life.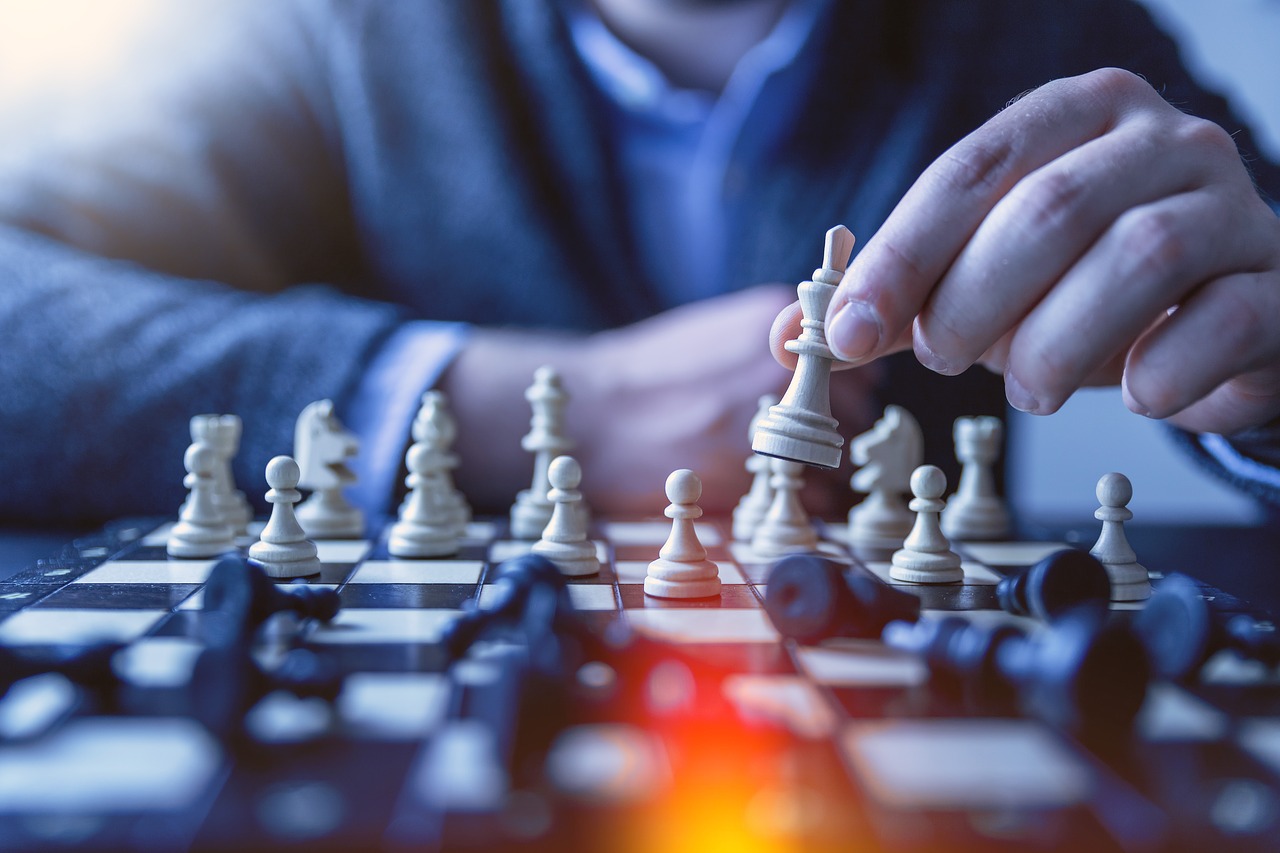 "I spend hours playing chess because I find it so much fun. The day it stops being fun is the day I give up". Magnus Carlsen
If you want to become someone, you will succeed only when you dedicate yourself to the thing you love. Know Talent without hard work is nothing.

Passion
As Steve Job says "And the only way to do great work is to love what you do" only then you will succeed in your life. One of the most important features for becoming chess grandmaster is to which has thousand unique combinations, hard structures and logical puzzles that attracts those who enjoy solving logical puzzles, combinations. Those who become easily addicted to this game go further and enter the world of chess without comeback. Without passion, your chances to become a grandmaster gets lower. Just look at how Ivanchuk passionately plays chess.
FREE webinar " SECRETS OF BECOMING A GRANDMASTER"
Be Passionate and Play Chess and Change the World.
Professional chess education
Chess is like a big room with different kind of books, editions, and dictionaries. You never stop learning, if you think you know enough about this game, my dear friend you're completely lost. Even though you reached the third norm and got the title of Grandmaster, you have many things to learn, yet.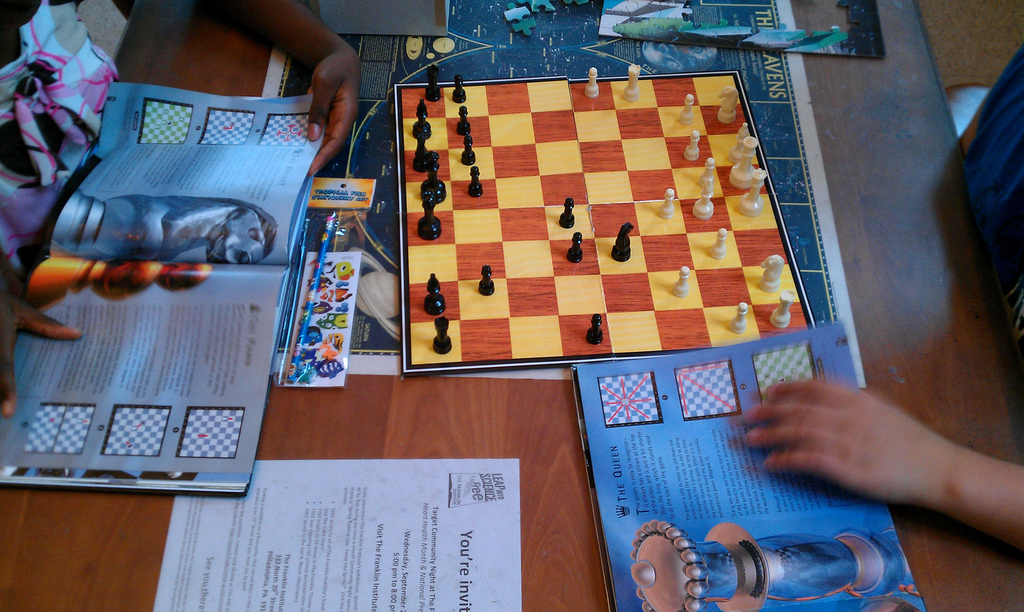 For being more experienced player you need the help of professional, they have something to teach you. Chess education is also a vital part of becoming master. You need to know the rules of the game.
Don't limit yourself:
Get professional chess education

Learn every day

Learn from others
Competitiveness
By all means, Chess is a sport, moreover one of the hardest and the strongest one in the world of sport. For becoming the best you should beat others and get the throne. The best thing about chess is the competition, no physical contact between players, no words, silent looks and the real royal war between two completely different minds. For passing that kind of "battle" one needs to have a strong power of the will, if you are not psychologically ready for the game, nothing can help you then. So educate yourself to have strong willpower.
"The highest art of the chess player lies in not allowing your opponent to show you what he can do". Garry Kasparov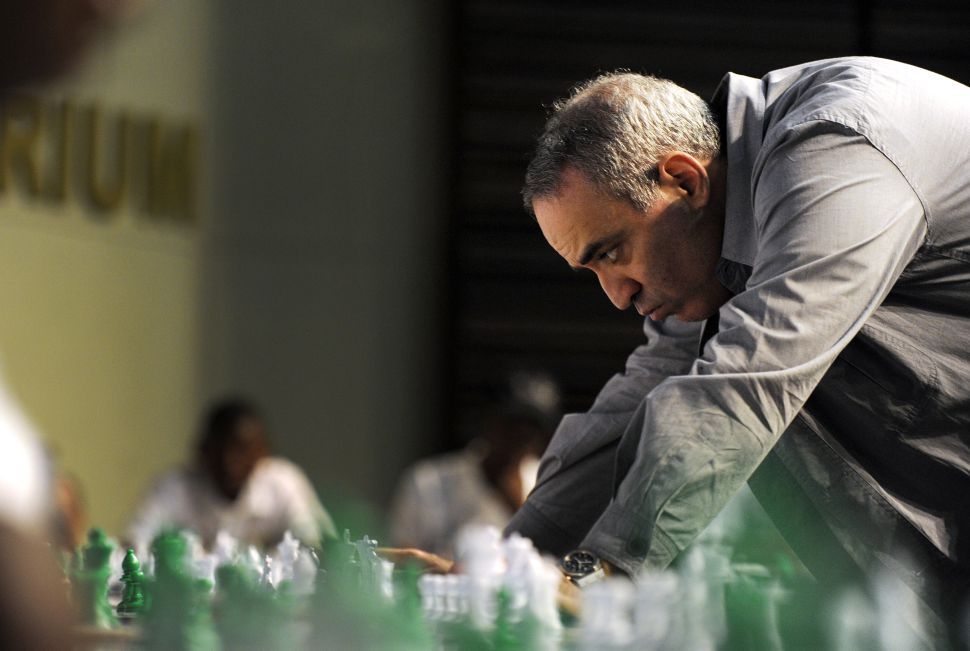 You should compete with others to understand your real abilities and discover yourself in every part of the game. When you find out your weak sides, you work on it becoming a better player than in the past. So every chess game you learn a lot and discover things that can astonish yourself too.
The chess world waits for you, don't waste your time, come and change the history of chess. During your chess journey, we will be always with you.
You can find dozens of materials for becoming a grandmaster, although, the handiest and useful secrets are mastered only by real grandmasters and can never be found online. Discover uncovered secrets from the Grandmaster. Here is a special FREE webinar for you "Secrets Of Becoming A Grandmaster". Hurry up, it will take place on June 12. Watch the best games of the Webinar's Grandmaster Avetik Grigoryan
Let's chess with Woochess.
Опубликованный в : 25 May 2018