The Coolest Chess Records in the World. Do you know all of them?
1500 years old Indian game has a history that goes back to the ancient times. The path of the chess is long and full of notable and historical moments that have changed the nowadays chess and set the unbelievable records that are hard to surpass ever. But as the new generation is about to change those records, everything is possible and every record is breakable. But before waiting for those specials to break them, read the most interesting records in chess.
Longest game (moves)
In 1989 Serbian chess players Ivan Nikolic and Goran Arsovic played the longest game in the history ever. Their game had 269 moves thus becoming a new record, that is the longest game in chess history. The game took place in Belgrade, which ended in a draw after 20 hours of play.
Longest game (time)
The famous game between Yedael Stepak vs Yaakov Mashian also set another longest game record in chess only it was in term of time. The game lasted 24 hours and 30 min with 193 moves.
Shortest chess game
The most famous shortest game that delivered checkmate in two moves is famous "Fool's Mate". 1. g4 e5 2. f3?? Qh4#.
But the shortest decisive tournament game was Dordevic-Kovacevic (BelaCrkva 1984) game which lasted 3 moves only.
1.d4 Nf6 2.Bg5 c6 3.e3 Qa5+
Youngest Grandmaster
Russian Chess Grandmaster Sergey Karjakin (2782) and the 7th player in the world (2018) became a grandmaster at the age of 12 years, 7 months thus setting new record becoming the youngest chess grandmaster ever.
Oldest grandmaster
When other 88 years old men were enjoying their retirement Italian chess player Enrico Paoli earned the title of grandmaster, setting a new record of being the oldest grandmaster in the chess history. Enrico learned chess at the age of 9. He was the winner of International Tournaments of Vienna (1951) and Imperia (1959). His last Italian Championship won at age 60.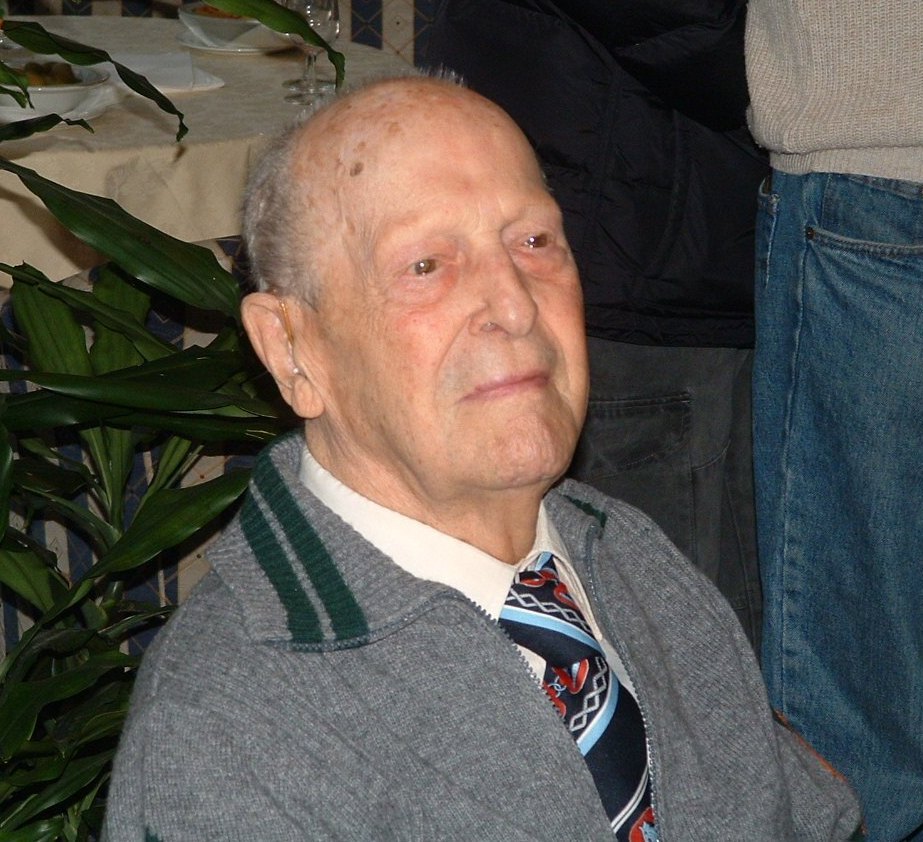 Youngest player to defeat a grandmaster
When English Chess player David Howell defeated GM John Nunn in London, 1999 set a new record becoming the youngest player to beat a grandmaster. He broke the world record at the age of 8, after defeating GM Nun in an official(blitz) game at the Mind Sports Olympiad.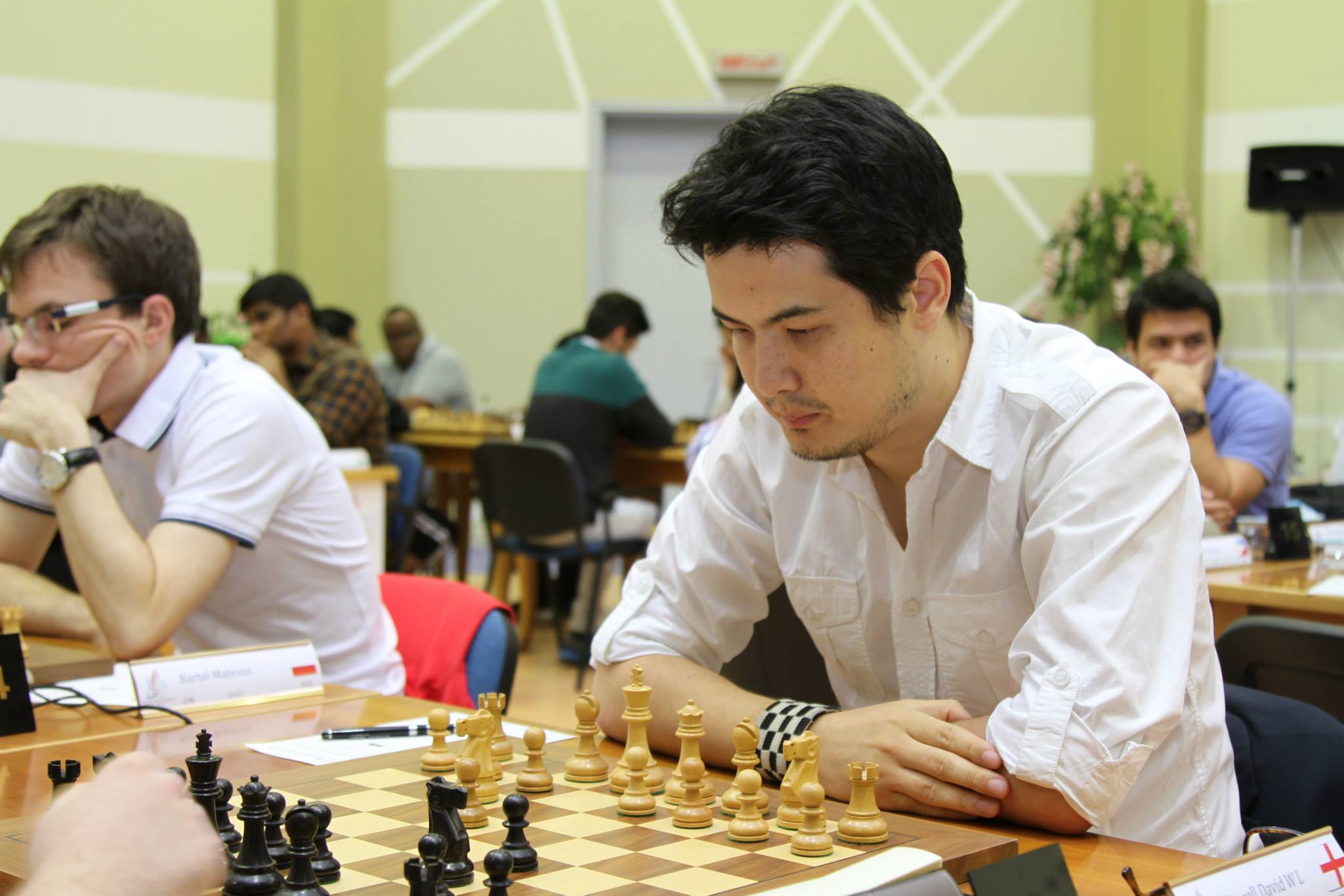 Longest duration as number one
Garry Kasparov was ranked as a world No.1 for 25 years (225 months). Kasparov became World 9th Chess Champion in 1985 and is considered to be one of the best players of all the time.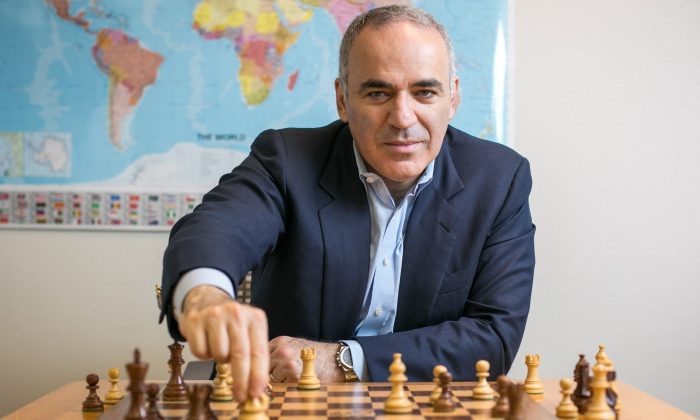 See full life infographic of Garry Kasparov
Longest world champion
The second World Champion was Emanuel Lasker who became champion by defeating the first official world chess champion William Steinitz in 1894 and held the title of World Chess Champion for 26 years and 337 days.
Longest chess problem
The longest chess problem ever required 292 moves. The creator of this problem was Otto Blathy, he even won a prize for this work in 1929․
Highest official FIDE rating
In 2014, Magnus Carlsen achieved the highest rating ever of 2882. Now (2018 May) his rating is 2843.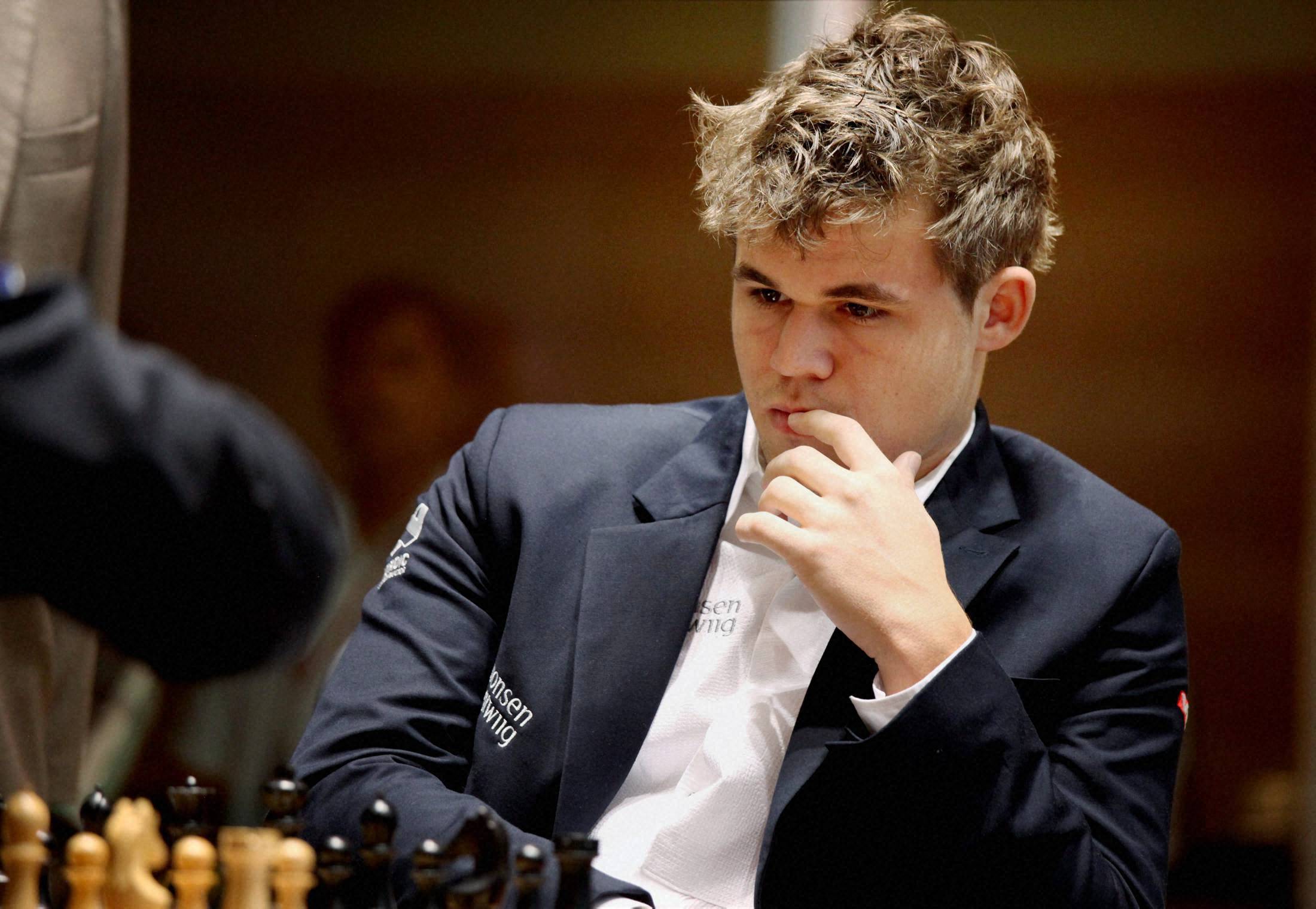 Best match player
The record holder of this title is William Steinitz who played 27 chess matches and won 25 of the 27 from 1862 to 1896.
Most valuable chess set
Jewel Royale Chess Set – $1,327,515 is the most expensive chess set on the planet. This set was created in Great Britain by the Royale Jewel Company.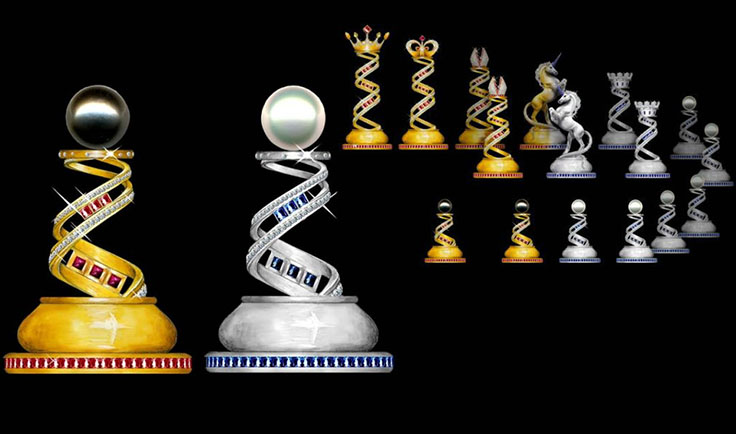 Strongest chess computer
The strongest chess computer is Stockfish (initial release 2008), with a rating of 3390, developed by Tord Romstad, Marco Costalba, and Joona Kiiski.
Stockfish 9 64-bit in CCRL 40/40
Elo rating 3444 (May 2018)
Hardware: Intel Xeon 2.90 GHz (two processors each with 18 cores) with 60 GB RAM running on a Windows-based server.
Time control: Equivalent to 40 moves in 40 minutes on Athlon 64 X2 4600+ (2.4 GHz), about 15 minutes on a modern Intel CPU.
Score: 75.6%, Average opponent: ?187.3, Draws: 42.8%
Be among these people and create your unique chess record in a chess history and have your name among best players in the world.
Don't lose your time, Be the Next star in Chess, and Let's chess with WooChess
Published on : 22 May 2018